Going the distance for more than 40 years
Navigating the murky waters of litigation defense is no small task, and we're here to help. We guide our clients through the most challenging cases to deliver resolution and peace of mind.
As we all adjust to the impacts of COVID-19 on our communities, we at Davis Rothwell Earle & Xóchihua, P.C., are pleased to continue providing the highest quality legal services to our clients and business partners. The safety, health, and wellness of our community is our primary concern, and we have taken steps to ensure compliance with best practices and state and federal guidelines on social distancing and business operations. Our investment in technological infrastructure allows our legal professionals to continue to fully serve our clients while working remotely. Please do not hesitate to reach out to us by phone or email if we can be of assistance during this challenging time. We thank you for continuing to put your trust in our firm.
Learn About Us
Columbia River Gorge
Crown Point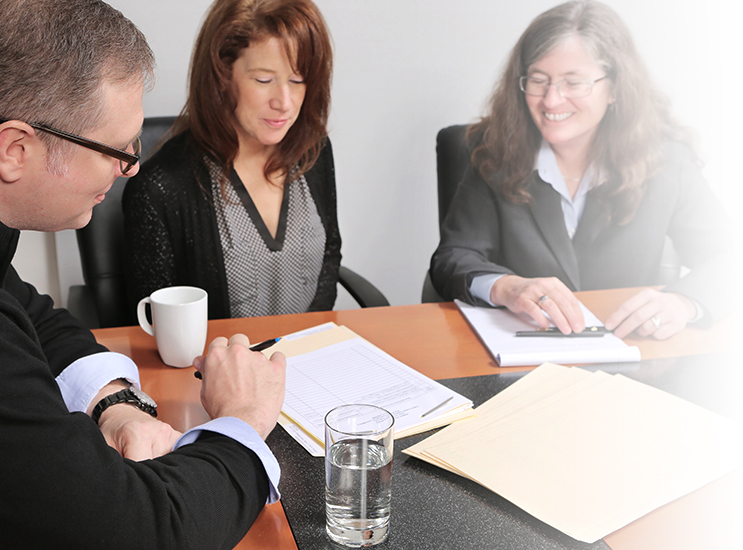 We're here for you
Davis Rothwell is your source for Northwest litigation defense. Our attorneys are well-versed in the complexities of trial procedure and civil law, and we are committed to achieving working solutions for our clients in state, federal, and appellate courts.
Meet Your Team
Experience that is both vast and deep
Davis Rothwell offers seasoned litigation counsel with extensive courtroom and negotiation experience, and we're proud of the diverse backgrounds of our legal professionals. Our considerable litigation experience means that we can help clients in a wide variety of civil disputes.
What We Do
Columbia River Gorge
Hat Rock State Park