Davis Rothwell has opportunities available for highly-skilled lawyers and professional staff who are looking to join a dynamic and talented legal team. Our collegial environment facilitates positive communication, which we believe supports our clients at all levels. We hire accomplished law school students, who graduate at or near the top of their law school class, with honors.
We are currently seeking a bright, creative, motivated associate with one- to-three-years' complex litigation experience in Oregon law. We pride ourselves on our creative, collaborative team environment. As an associate at Davis Rothwell, you will gain immediate hands-on experience working on a broad spectrum of interesting and challenging cases. Excellent academic credentials, critical legal writing, and advanced oral advocacy skills are required. Please send a resume, law school transcript, and writing sample through our contact link below.
PARALEGAL needed for our downtown Seattle office. This is a permanent, full-time position, with a billable hour requirement of 125 hour per month. Must have two- to five-years' litigation experience, with significant experience working with medical records and providers and thorough knowledge of Washington state court rules and procedures. Experience in background investigation, witness interviews, file organization, and preparation of discovery is preferred. Interested applicants please send a resume, proof of paralegal certificate, and any other supporting materials to kliguori@davisrothwell.com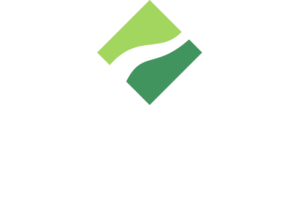 Firm Staff & Culture
Number of attorneys: 34
Average firm tenure: 12.5 years
Diversity
Our firm is an Equal Opportunity Employer and is committed to fostering diversity at all levels of staffing. Our employees bring a wide variety of life and career experiences to the firm, which enriches our work environment and drives our success.
Our offices include Latino, African- American, Pacific Islander, Asian, and LGBT employees.
Nearly 29 percent of our shareholders are women.
Our firm is fanatical about delivering on our mission of confidence in everything we do. If you share our founding principles and are looking to advance your legal career, we want to hear from you.
---